Our Services
Searching for an Experienced Cockroach Extermination Company Near Hartsville, SC?
Full-Service Pest Control
We offer full-service pest control relief for residential, commercial, and industrial clients.
We offer a complete line of both liquid termite treatments using Termidor 80WG or Premise 75 termiticide as well as a termite bait system (Sentricon Colony Elimination System) with damage warranty contracts available on either type of treatment method chosen.
We offer different pest control packages to our customers, so you can find the right one to fit your specific needs and budget. All of our exterminators have the experience and training to advise our customers on the appropriate pest control services.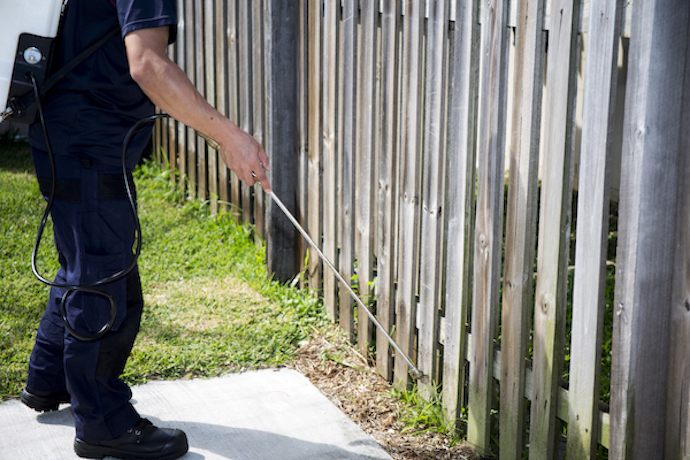 Contact Us for a Free Estimate
843-332-1357
Contact Us
We Specialize In
Residential and commercial pest control for roaches, mice, ants, and etc. with monthly and quarterly pest control contracts available.

Mosquito and Fire ant control programs available.

Structural repairs for termite and or wood rot damage.

Moisture control : (IE: Closed crawlspace, vapor barrier, sump-pumps, French drains, etc.)