Videos
Meet Hartsville, SC's Trusted Fire Ant Extermination Company
Experienced Local Pest Control
Family owned and operated, Yarbrough Termite & Pest Control has over seven decades of experience in the local pest control industry, working in a wide variety of residential and commercial environments to discover pest infestations at their origin and prevent their return. Our customers can be found in Hartsville, Florence, Bishopville, Darlington, Lamar, Timmonsville, and many other surrounding communities.
Please take a moment to learn more about our company and our strategic pest control services by watching out videos below: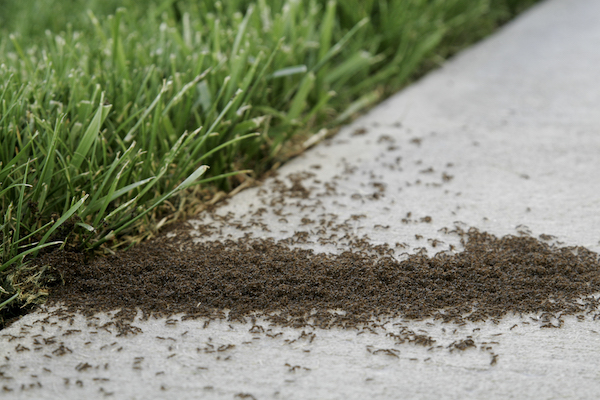 ---
Just a quick reminder, in order to use the QR code, please do the following steps on your phone:
1. Open your camera application;
2. Click on the attachment and scan the QR code with your phone;
3. You will then see a little notification box at the top of your phone; and
4. Click on this and the video should pull up!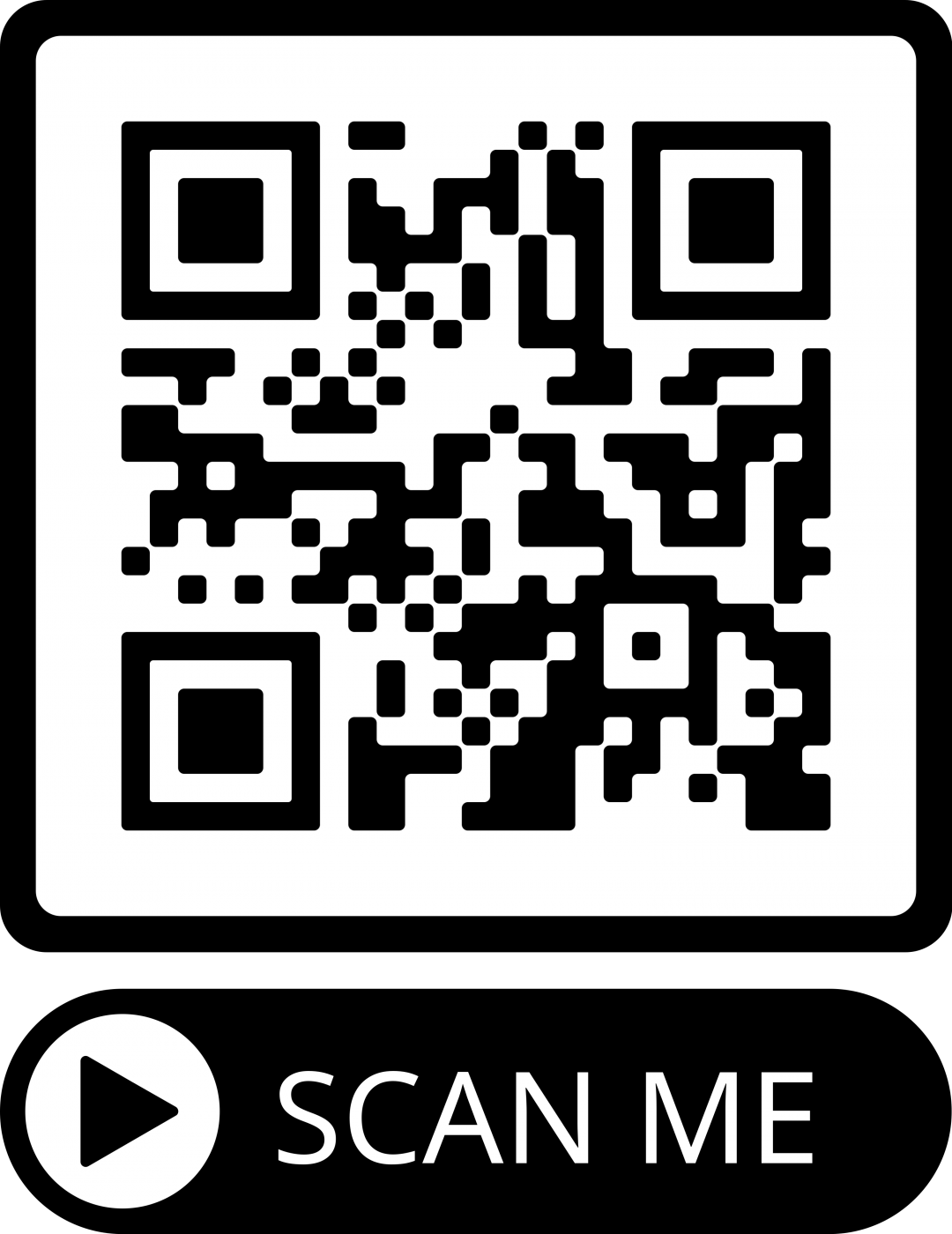 3D Borate vs Sentricon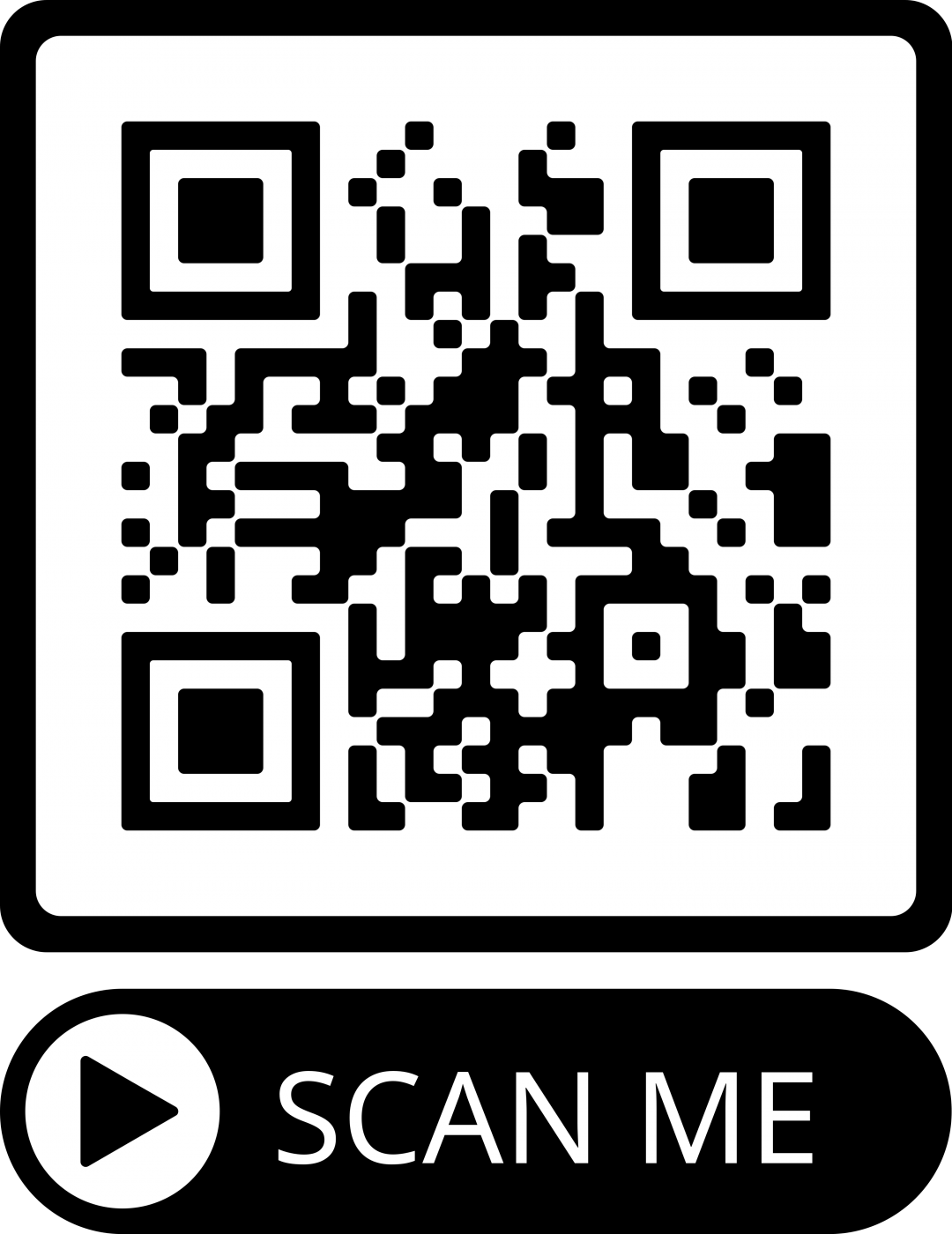 The Sentricon System – How it Works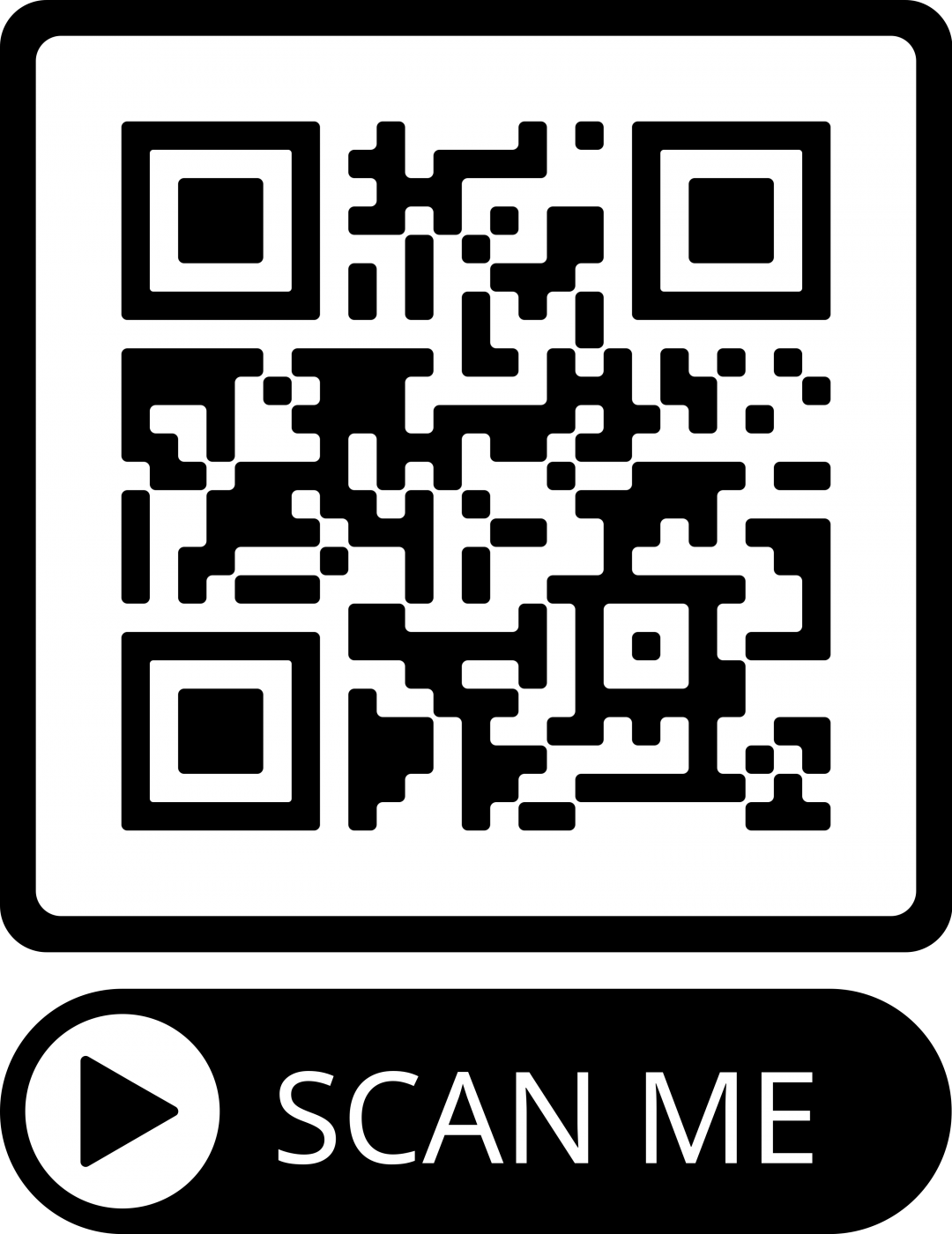 3D Liquid vs Sentricon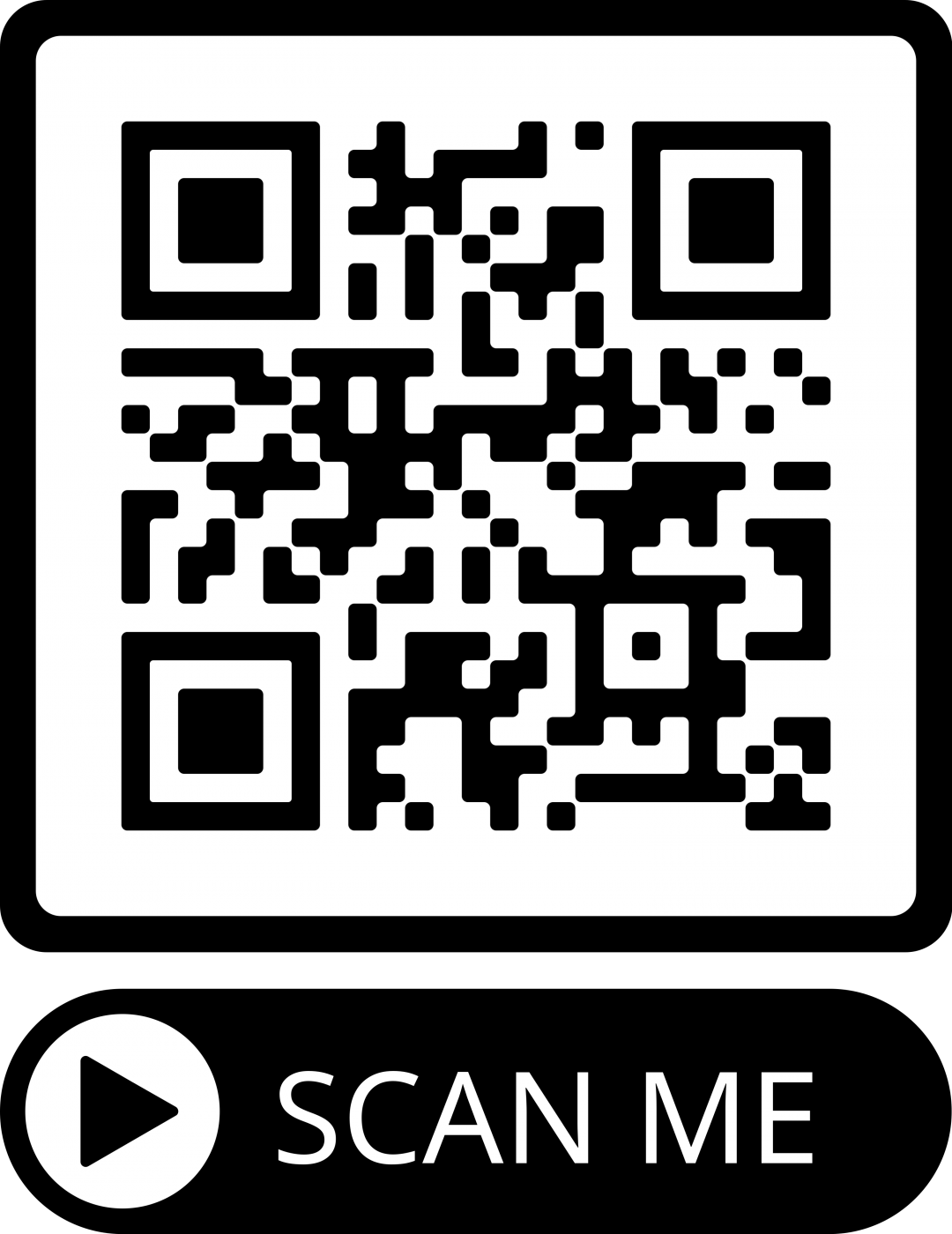 The Standalone Solution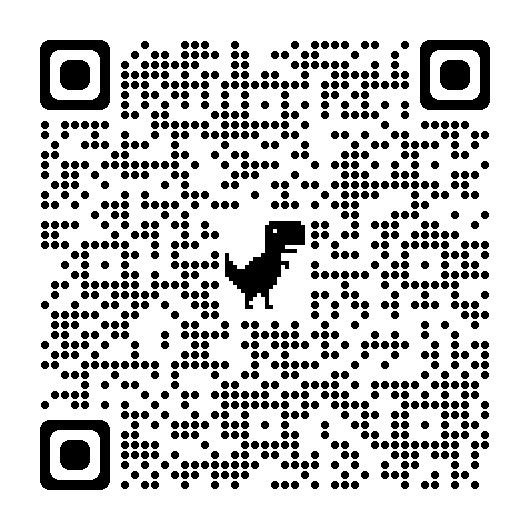 Sentricon Termite Treatment
Contact Us
Please use the form below to send us an Email. We can also be reached at 843-662-9481. We look forward to talking with you.
1081 East Bobo Newsome Highway
Hartsville, SC 29550
843-332-1357